Reading time: 4 minutes
⁂
You spend a pleasant time at the seaside under the sun of the French River and you would like to extend the holidays to your home and let your loved ones enjoy them? Find out 7 gift ideas to return as a souvenir of your stay in Nice. Allow yourself to be inspired by this suggestion list, which is not exhaustive but already very suggestive.
Socca Chips
Chickpea flour, olive oil, salt, pepper and sunflower oil at the end of cooking, these are the ingredients that make up the recipe for these large, fine, crispy and light blond chips. This savoury delicacy of the Niçoise gastronomy can be enjoyed as an aperitif, a convivial and greedy moment, conducive to culinary discoveries. Luc Salsedo has developed a Mediterranean product made from carefully selected raw materials, 100% natural origin and gluten-free.
Olive Oil from Nice
Olive oil is the emblem of the Mediterranean coastline, with its renowned olives from Nice! You will find olive oil everywhere in the shops of the city and more particularly in the Vieux-Nice, at Alziari or A l'Olivier. Ideal to flavour your dishes!
Lavender Bourses
Perfume your cupboards with lavender purses! These small, brightly colored bags will remind you of the good smells of the south and the fine weather of the French Riviera. La Grange de Mimi Cadeaux, in the Vieux-Nice, is full of these typical souvenirs of the region. click here to now more about Lavender Fields.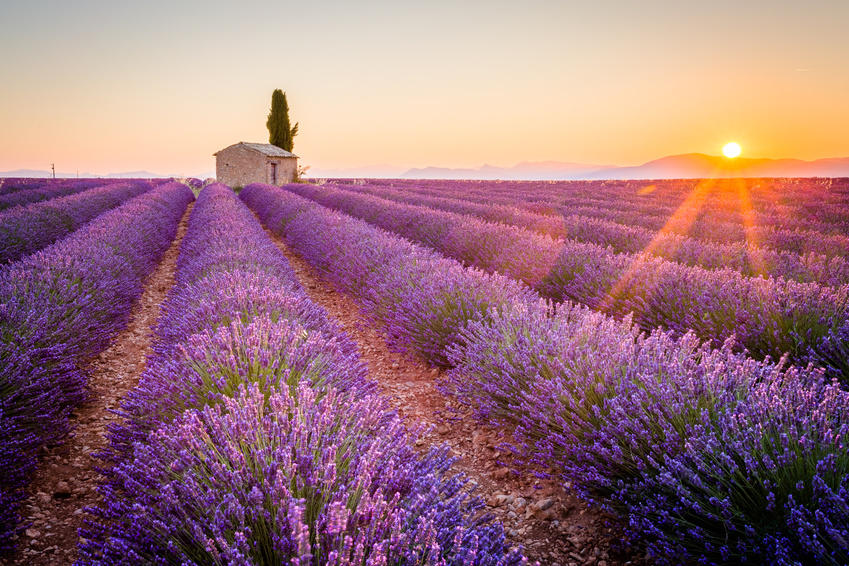 Herbs of Provence
Discover the flavours of Provençal cuisine thanks to the dried herbs, which you will easily find in any market, such as the one in Cours Saleya, just a few minutes from the the square Massena. They are so different that you will always feel like you are eating a different dish.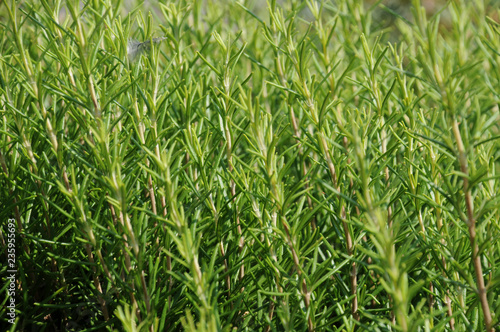 Bellet Wine
The city of Nice has a vineyard on the hills of Saquier at an height of 200 metres, the Château de Bellet. During your stay on the French Riviera, you can visit the vineyard located only 20 minutes from the city centre of Nice, ending the visit with a wine tasting. The wine of Bellet is the ultimate gift for lovers of good wine as production is only 25,000 bottles a year!
Fragonard Perfume
A veritable institution on the Côte d'Azur, Fragonard Perfumery is one of the oldest perfume factories in Grasse. Its Niçoise boutique is located on the Cours Saleya, an ideal opportunity to do your shopping during a walk in the Vieux-Nice. Discover a perfume with typical Provençal scents that will remind you of your unforgettable stay in Nice!
You can also visit the factories of Grasse or Eze for free.
To know more about Nice we invite you to Book the Nice Walking tour available on this website.
Also if you wish to know more about Nice, we invite you to visit the Nice tourist office